Our Brands
A few brands from our curated collection of local, national & international designers
Considered the godfather of denim, Adriano Goldschmied created Diesel and Gap 1969. One of the originators of premium denim, AG Denim has some of our favorite fits. With fits for every body like Farrah, a higher rise skinny that hugs you in all the right spots.
Real gems and stones without the sticker shock! Local jewelry artist Stacey Johnson creates beautiful easy and statement pieces with gold and sterling silver. Find unique ruby, sapphire, or diamond pieces without breaking the bank!
Rocker chic and fun graphics make Chaser quintessential piece of your closet. Make casual Fridays more fun with their to-the-point sayings and unique cut tees.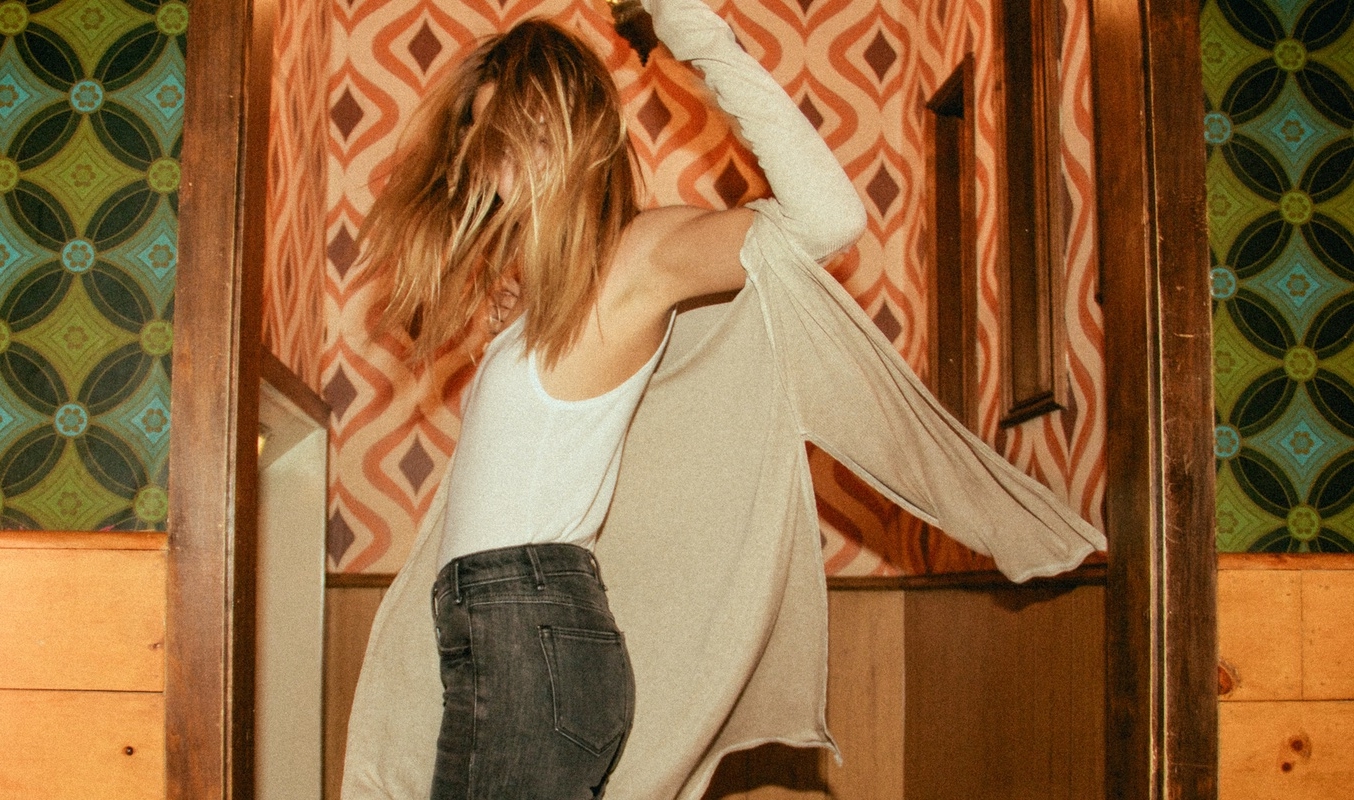 Staple basics and easy fits. Joah Brown has been in the shop since the brand launched in 2014, and we still love every piece. Ethically produced in the USA with some of the softest fabrics you will ever put on your body.
Defining effortless style, Line+Dot is loved by top fashion bloggers, celebrities, and everyday women. Classic yet eclectic silhouettes encourage women to express their individuality, making this brand a perfect match for our shop.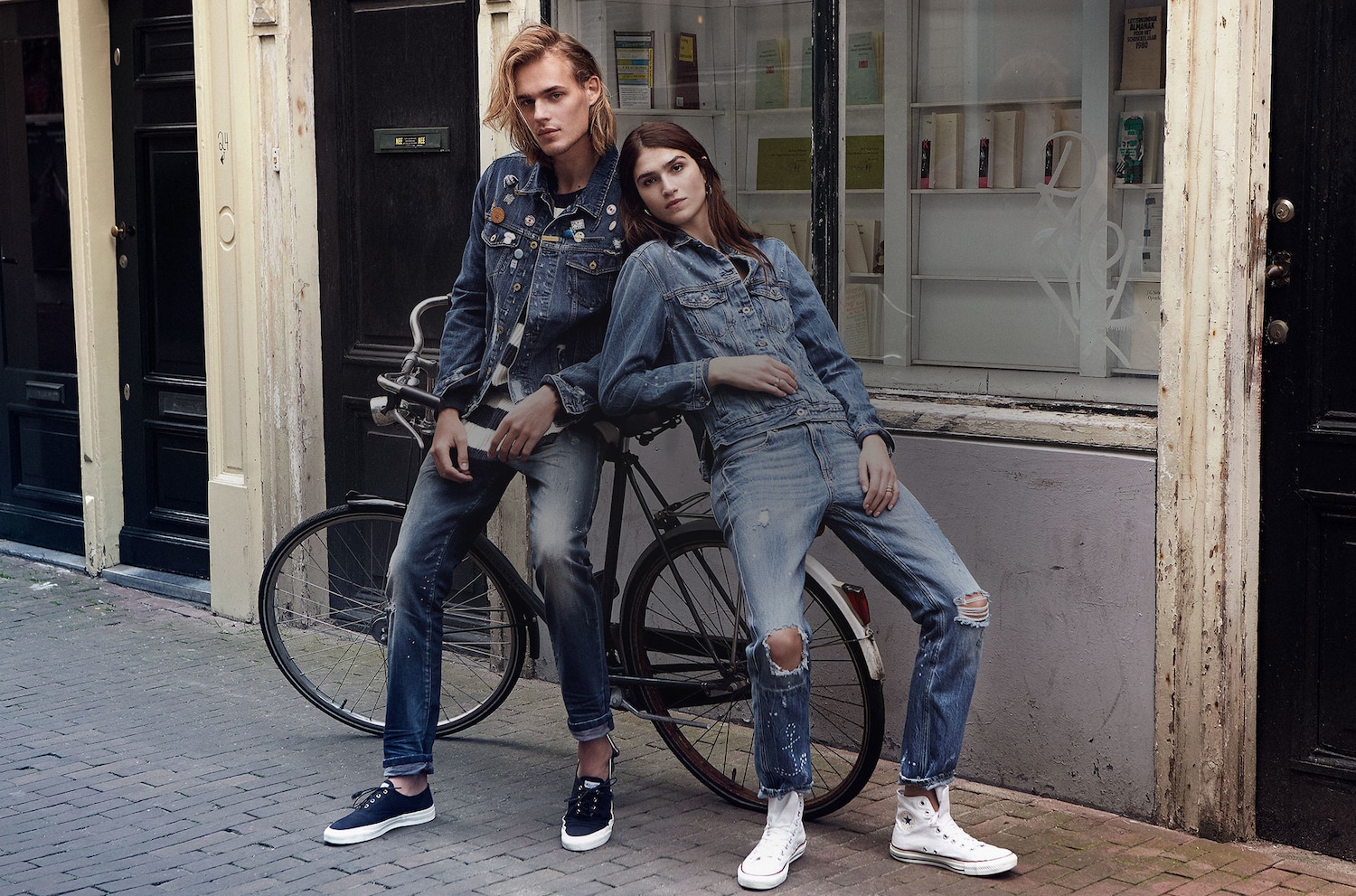 Designed canal-side in an old church in the heart of Amsterdam. The meshing of different fabrics and textures on top of amazing fits make Scotch & Soda a staple brand for us. We wear their denim jackets on top of any outfit!
A brand that chooses to "give a damn". n:Philanthropy is designed and produced in California and gives 10% of their net proceeds to childrens' hospitals and animal welfare charities. Their not-so-basic basics are hand distressed and built to last.
Locally designed and produced in North East Minneapolis, Larissa Loden is one of our most veteran brands. Chic and affordable, we are constantly getting new styles in, hand delivered by Larissa Loden herself, of course!
Petite and pretty. Unexpected and inspirational scripts. These bracelets, necklaces, and earrings make the perfect gift for any event. Kris Nations is a collaboration of two sisters in California who design for graceful, worldly, confident women, using their mother as inspiration.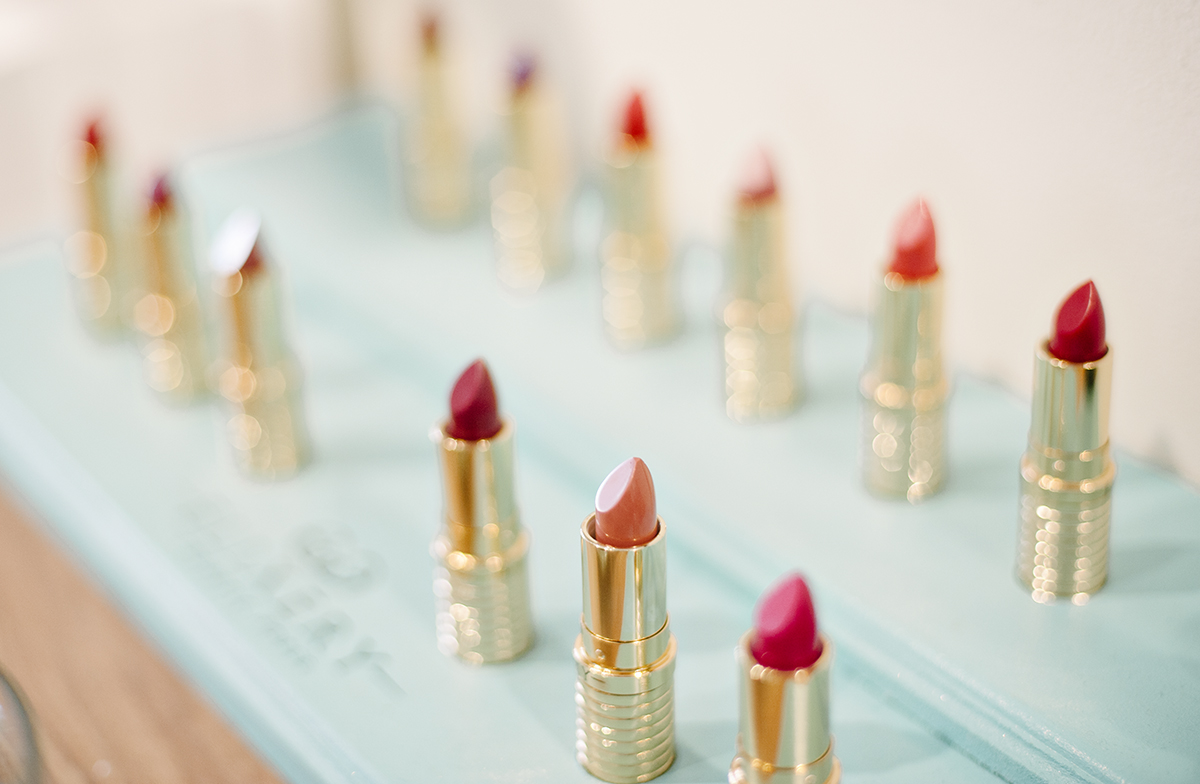 The Elixery lab in Minneapolis is a throwback to a place that existed long ago, with a chemist and a compounder creating original products from scratch. Carefully sourced ingredients, vegan, and cruelty free, these lipsticks wear for hours and feel amazing on the lips.
Basic doesn't mean boring. Designed in Los Angeles, Nation LTD gives your basics personality. We love the unexpected details making their tops the perfect pairing under a blazer or with your favorite sweatpants.
Handmade by traditional crafts people and designed in Australia. Unique cuts and multifunctional pieces make Elk a favorite for us. From shoes to clothing to accessories and leather goods we carry a wide range of their line.