Our Brands
A few brands from our curated collection of local, national & international designers
Not just shape wear anymore! Spanx has branched off into some of our favorite denim and faux leather leggings.
Combines top-quality materials, killer fits, and prices that aren't completely insane. Their process starts in the world's best denim mills. From there, they obsess (like, seriously obsess) over every fit, wash, and detail. Pistola is as inspired by the runways in Paris as we are by the streets of Downtown LA.
Rocker chic and fun graphics make Chaser quintessential piece of your closet. Make casual Fridays more fun with their to-the-point sayings and unique cut tees.
A brand that chooses to "give a damn". n:Philanthropy is designed and produced in California and gives 10% of their net proceeds to childrens' hospitals and animal welfare charities. Their not-so-basic basics are hand distressed and built to last.
Basic doesn't mean boring. Designed in Los Angeles, Nation LTD gives your basics personality. We love the unexpected details making their tops the perfect pairing under a blazer or with your favorite sweatpants.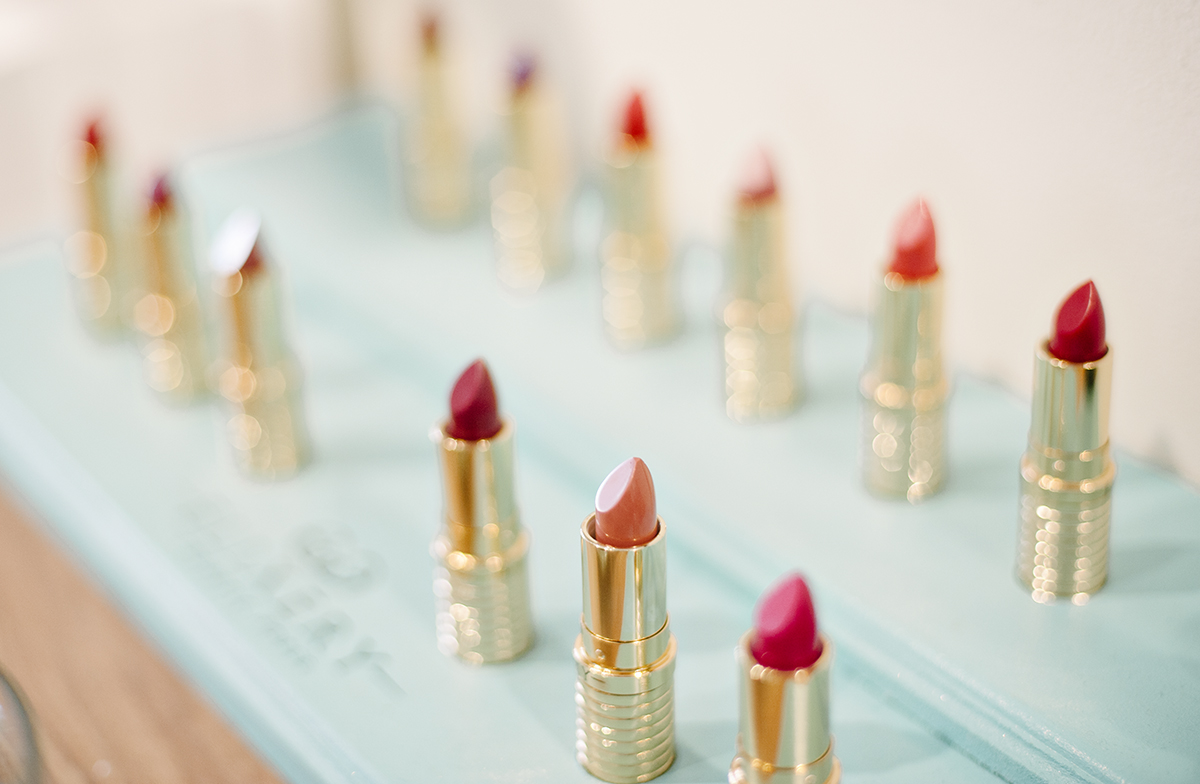 The Elixery lab in Minneapolis is a throwback to a place that existed long ago, with a chemist and a compounder creating original products from scratch. Carefully sourced ingredients, vegan, and cruelty free, these lipsticks wear for hours and feel amazing on the lips.
Their collections feature subtle detailing and cutting edge treatments to create minimalist essentials made of the highest quality fabrics. David Lerner balances edgy fabrications with wardrobe staples to provide contemporary women ease when dressing for day or night.
For women… coming to the shop Fall 2019! Red Wing Heritage creates lifestyle footwear and leather goods with an enduring commitment to American craftsmanship. Their boots and shoes are made for modern men and women with over a century of archival inspiration stitched into each pair.
Handmade by traditional crafts people and designed in Australia. Unique cuts and multifunctional pieces make Elk a favorite for us. From shoes to clothing to accessories and leather goods we carry a wide range of their line.
A classic staple, Levi's is back in a BIG way and we couldn't be more excited about it! Quality denim doesn't have to break the bank.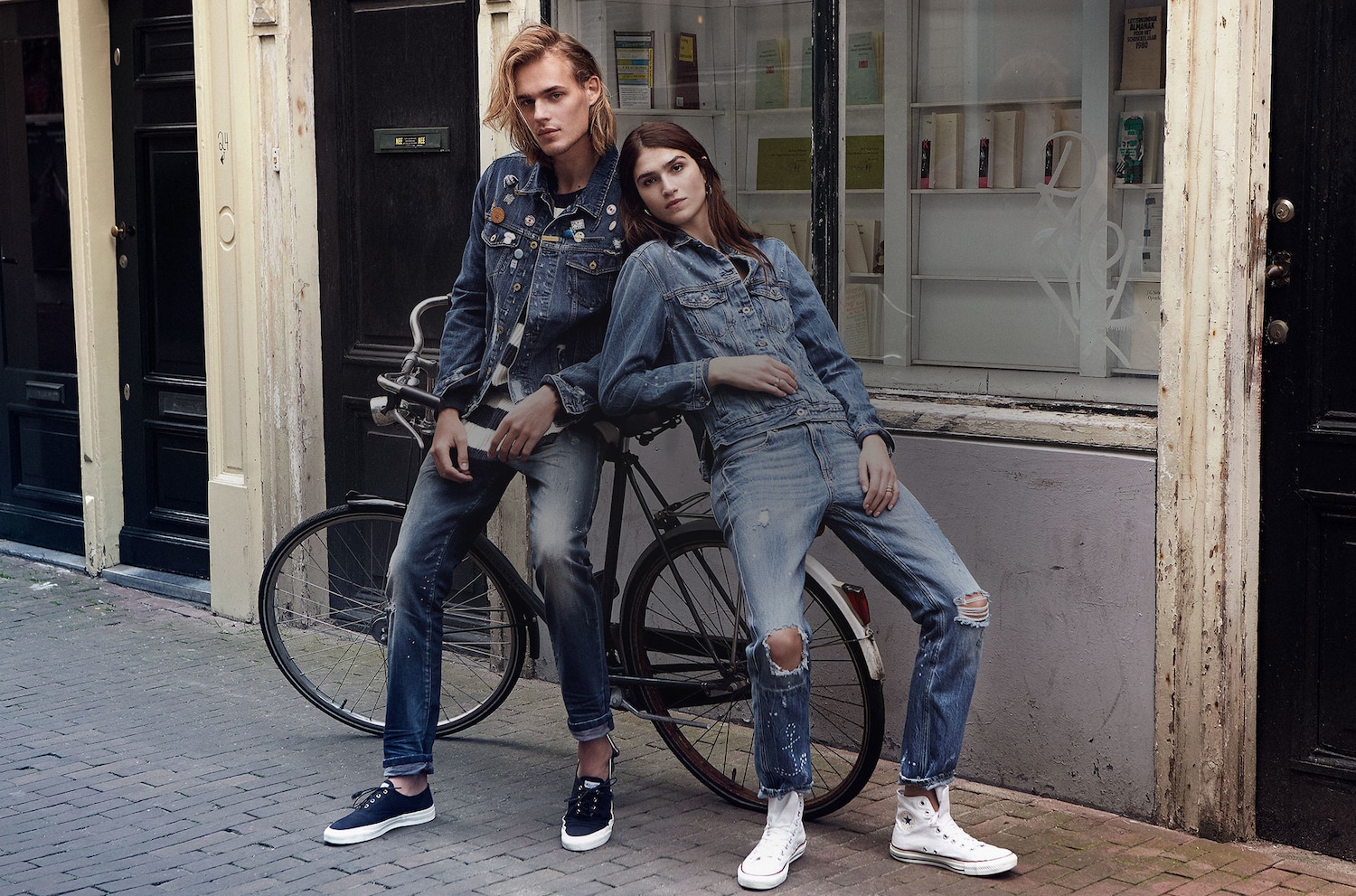 Designed canal-side in an old church in the heart of Amsterdam. The meshing of different fabrics and textures on top of amazing fits make Scotch & Soda a staple brand for us. We wear their denim jackets on top of any outfit!
Amanda Uprichard is a contemporary women's fashion brand that is known for creating statement pieces in luxe fabrics and bold hues. Amanda Uprichard designs for the woman who is in relentless pursuit of her dreams. Whether attending her best friend's wedding, a happy hour celebration or on vacation, the bold and unapologetically feminine pieces that Amanda creates always translate and get admired.
Founded by Thierry Gillier, Zadig & Voltaire invents a diverse universe that thrives in the in-between. Not just for him or her, day or night, or work or leisure, the Parisian fashion house redefines modern femininity with wild, free, and rock-fueled wardrobe essentials that embody the strength and sensuality found in the rough and undone.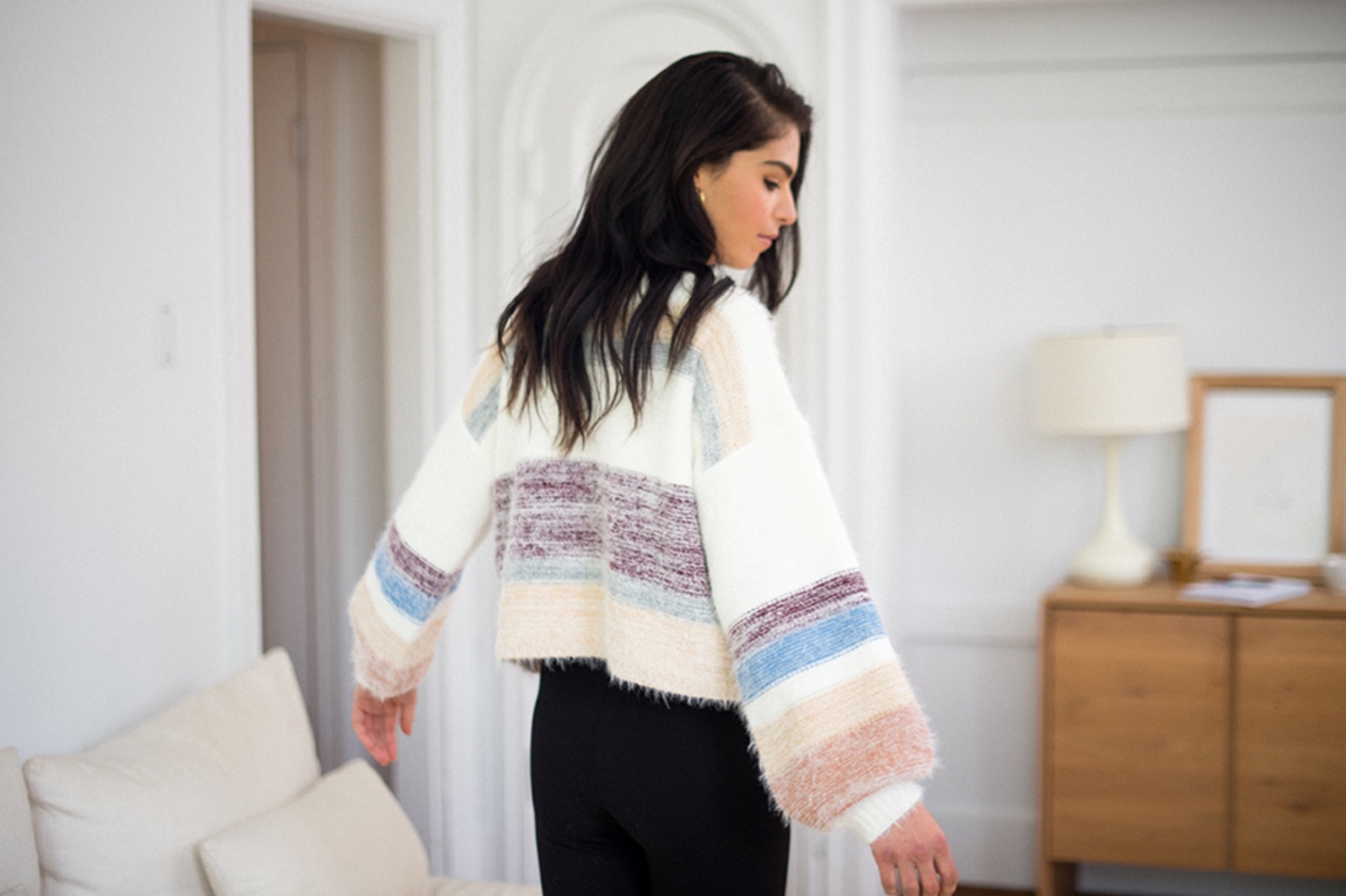 Inspired by nature and the urban city lifestyle of the West Coast, Gentle Fawn designs feminine, effortless pieces; perfect for everyday.
Hudson is rebellious in its attitude, effortless in its style, youthful in its mindset and modern in its execution. We focus on their statement denim and jackets.
A mother/daughter jewelry company with heart. Our mission is to craft exquisite jewelry while employing women within their community to support everyday mothers. Every piece is made with love to give love, with a percentage of each sale donated to one of nine wonderful charitable organizations across the lovely USA.
Locally designed and produced in North East Minneapolis, Larissa Loden is one of our most veteran brands. Chic and affordable, we are constantly getting new styles in, hand delivered by Larissa Loden herself, of course!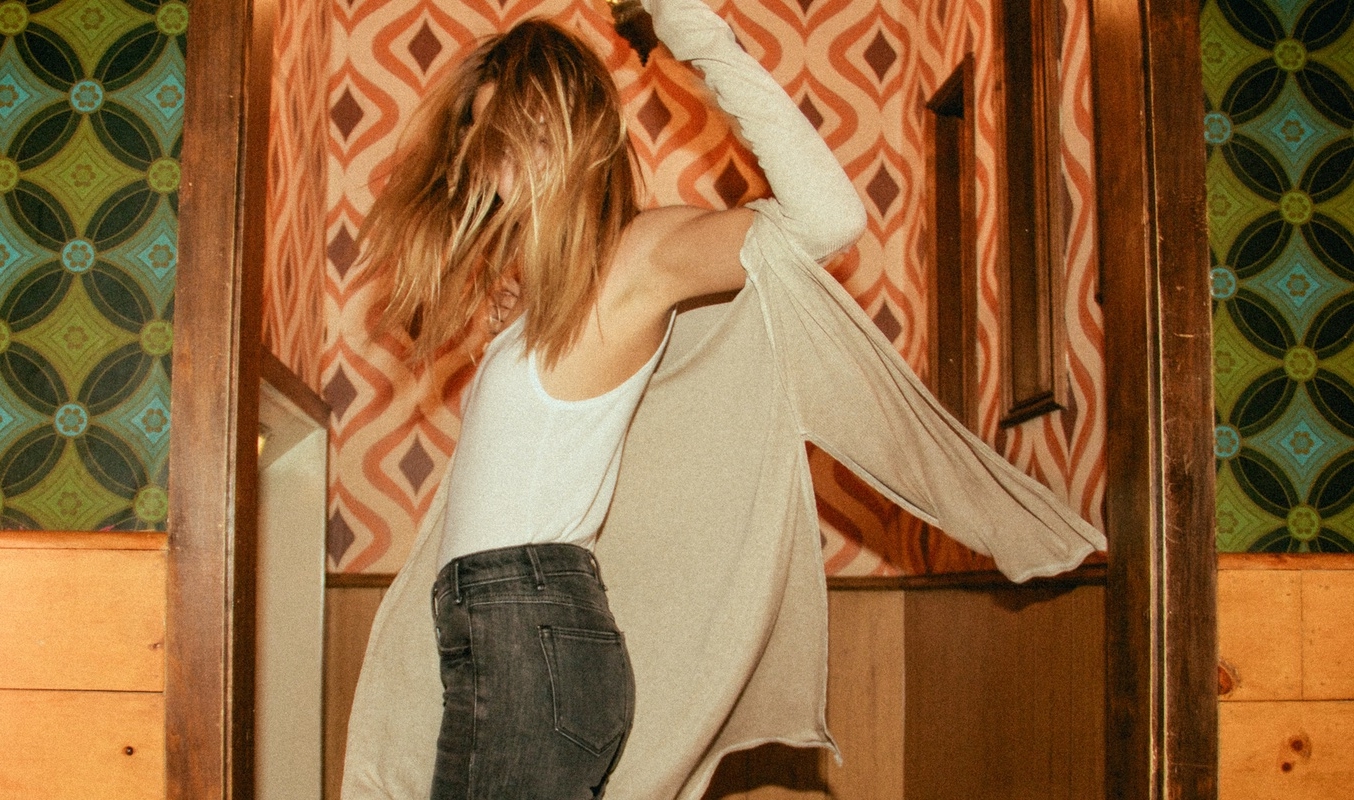 Staple basics and easy fits. Joah Brown has been in the shop since the brand launched in 2014, and we still love every piece. Ethically produced in the USA with some of the softest fabrics you will ever put on your body.